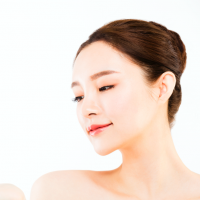 Face Threadlift / Korean Ultra V
Face thread lifts can greatly improve facial sagging, turn back time on your skin and can also help in creating a youthful V-shaped face.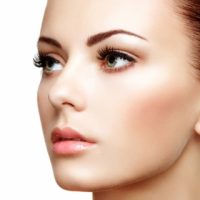 Microbtx
Microbtx is a special injection technique that helps to combat pores and oily skin. This results in a smoother "airbrushed" finish to the skin
What's more?
Are you looking to rejuvenate your face and lift sagging skin? There are many different procedures that can give you smoother, tighter and more youthful skin. Such procedures include: a Dermalift, a HIFU treatment Face Lift  and a Korean Ultra V Face Threadlift. These procedures are quick, simple and have zero downtime. In addition, these procedures create a more aesthetically pleasing version of yourself without looking fake or unnatural.