Skin Tightening
Discover more about the most innovative skin tightening treatment in Singapore.
An anti-ageing treatment that offers effective and quick results, Venus Legacy skin tightening reduces the appearance of wrinkles and tightens loose skin to reveal a smoother and more youthful appearance.
IT REVERSES SAGGY SKIN
Lux Aesthetics offers the latest skin tightening treatment that improves the elasticity of the skin and boosts the collagen production. It makes your skin look and feel firmer, while fine lines and wrinkles are significantly reduced.
Our latest anti-ageing technology specifically targets problem areas many women are dealing with such as the face, neck, stomach, breasts, chest, buttocks and thighs.
It also targets:
Stretched postnatal skin
Ageing skin tone
Loose facial tissue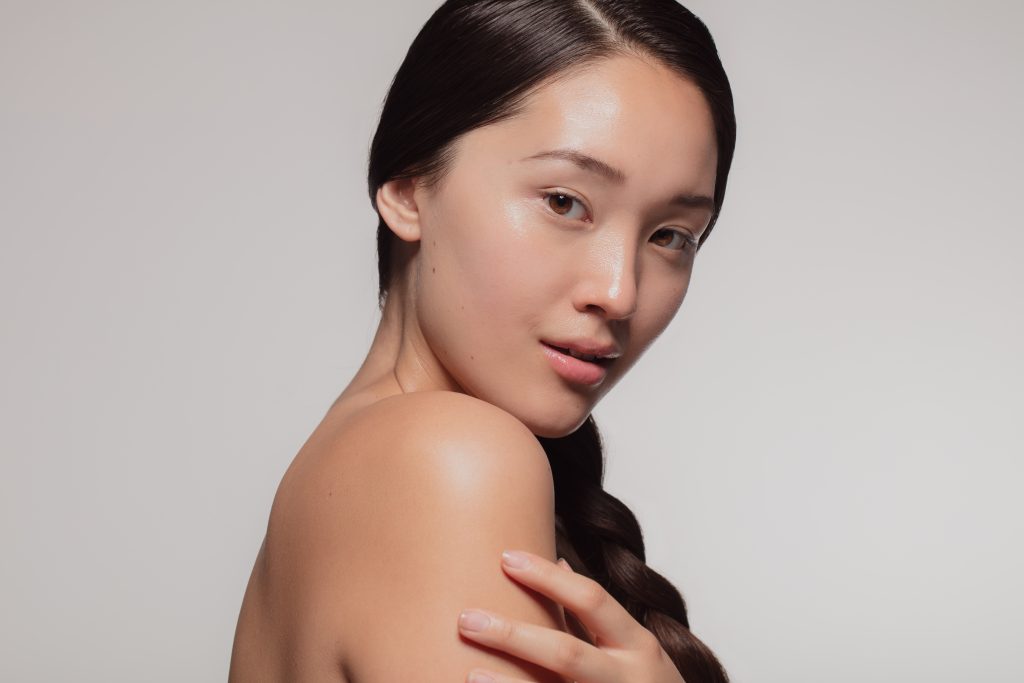 SKIN TIGHTENING DEVICES
Our skin tightening treatment uses Venus Legacy™, a non-surgical skin tightening treatment that safely employs multi-polar radiofrequency to firm up the skin.
It heats up the collagen underneath the skin, causing it to contract and remodel.
RESULTS
The result is healthy, youthful skin that looks effortlessly tighter and smoother.
Treatment Time 30 minutes per area
Recommended Sessions 6-8 times per targeted area
Recommended Intervals Once a week
Recovery Time Zero downtime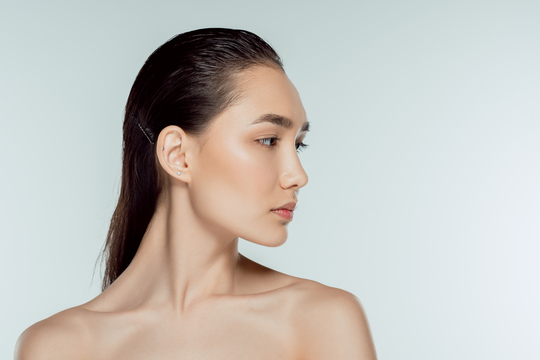 WHAT TO EXPECT
Before:
The skin tightening treatment is performed by a specially trained aesthetic therapist. Because the treatment is non-invasive, it is guaranteed painless and comfortable, therefore no numbing cream is required.
During:
Our specialist aesthetic therapist will use a multi-polar probe to apply the radiofrequency treatment to the skin. The probe will move over the treatment area until it is heated to an optimal temperature. During the treatment, the real-time temperature feedback helps the therapist monitor the heat distribution within the skin to maintain optimal treatment temperatures for best results.
Each session typically takes 30 minutes per body part or targeted treatment area.
After:
Skin tightening may be immediately evident after the treatment. What's better is that it continues to improve over 1-3 months. You can enjoy skin tightening results with no downtime. Even side effects are minimal which may include a minor swelling or redness that last only a few hours.
Achieve a firmer and more youthful skin with Lux Aesthetics. Book an appointment with us today!