IPL Skin Rejuvenation
Looking for luminous, clear and bright complexion?
We can help you achieve that naturally with our medical grade IPL system so you can be the real deal. No photo filters style.
Regular facial treatment with Intense Pulse Light (IPL) can help to brighten and even out our skin tone. IPL Total Skin Rejuvenation uses pulses of light over specific wavelengths to:
Lighten unwanted skin pigmentation
Even out skin tone
Create luminous glowy skin
Minimize pores
How is it done?
After cleansing the skin with a mild solution, a layer of cooling gel is applied to the skin for the IPL treatment that follows. The IPL applicator is placed gently over the targeted skin area before light pulses are released. As bright light can be expected during the IPL treatment, we will protect your eyes with a special eye shield.
There is zero downtime associated with our IPL treatment and the procedure takes approximately 10-15 minutes to complete.
Are all IPL Treatments are all the same?
IPL systems come in different intensities. It ranges from home care IPL systems (available off the shelves to consumers), to salon-grade IPL systems (used in typical salons and spas) to medical grade IPL systems (that's us!).
A medical grade IPL system can more effectively lighten pigmentation and even out skin tone compared to other types of IPL treatments. At Lux, we use a medical grade IPL system to deliver the best results to you in the shortest time possible.
What other skin conditions can IPL treat?
IPL can help in treating active acne and also in hair removal by inducing permanent reduction of hair growth.
IPL hair removal can help you to maintain silky smooth skin without having to undergo painful waxing or shaving.
Results
The results are immediate. Expect to see brighter, radiant skin right after treatment. The results may last 2-3 weeks and typically improves with repeated treatments.
Depending on the existing skin condition, treatment may be required twice a week in the initial stages followed by a monthly maintenance regime for optimal results.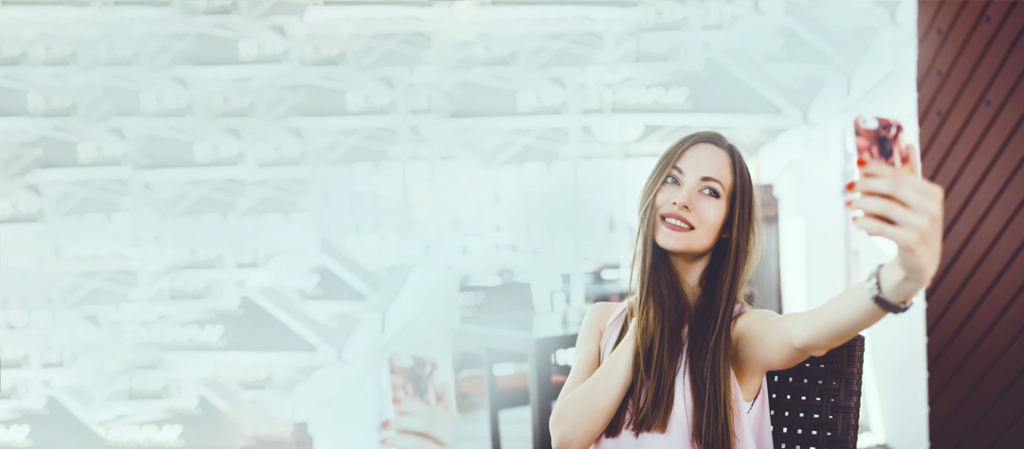 Our medical grade IPL system is more effective than the regular ones used by typical salons and spas.

That's right. We are the real deal.
Important Information
*prices stated are exclusive of 7% GST.
Nothing in this website constitutes or is intended to constitute medical advice and readers rely on the statements contained herein at their own risk. Treatment results, experiences and downtime (if any) may vary by individuals. Please make an appointment with our clinic for a thorough medical assessment of your condition and treatment requirements.