Hydrafacial

Three Different Systems.One Common Outcome.
Say Hello to clear,Healthy Skin Now.
IN A NUTSHELL
Hydrafacial is a patented 3-step process for healthy, glowing complexion. No fluff. Just science.
CLEANSE + PEEL
Deep cleansing and gentle exfoliation removes dead skin cells on the surface that dulls the complexion.
Fresh, clean skin is revealed.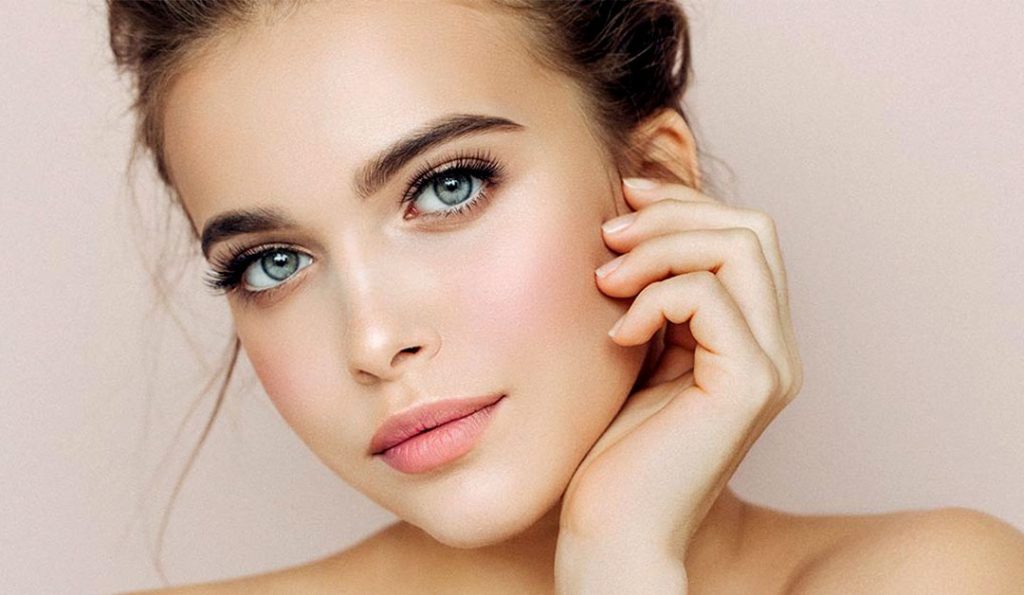 EXTRACT + HYDRATE
Unclog pores with Hydrafacial's patented painless vortex suction system. As the device works to remove grime and dirt lodged in the pores, it simultaneously nourishes the skin with intense moisturizing serums.
Avoid red, peeling and blotchy skin commonly associated with painful manual extractions with Hydrafacial's special vortex suction tips.
FUSE + PROTECT
In the final step, the skin is bathed in a concoction of antioxidants and peptide serums for radiant, healthy, glowing skin.
Hydrafacial's specially created serums utilize a specific formula to intensively nourish and hydrate the skin like no other available systems out there.
HYDRAFACIAL AT WORK
✔ Deep skin cleansing
✔ Exfoliation and dead skin cells removal
✔ Extraction and pore purification
✔ Nourishment with antioxidants, hyaluronic acid and peptides to firm skin and reduce fine lines.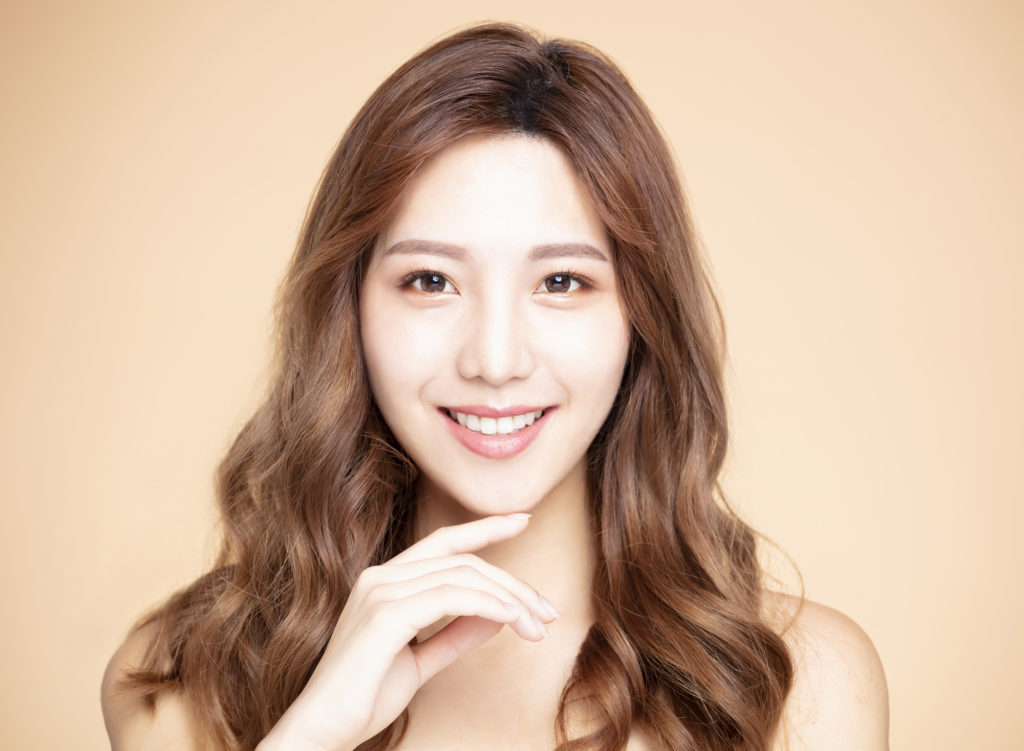 3 HYDRAFACIAL SYSTEMS. THERE'S SOMETHING FOR EVERYONE.
HYDRAFACIAL BOOST
For busy individuals.
Done in a jiffy, just 30 minutes.
No time to hang around for a long facial?
Hydrafacial Boost delivers the key essentials. No corners cut.
Hydrafacial Boost allows you to zip in and out of our little cocoon in under 30 minutes. The deep cleansing and hydration treatment removes dirt and dead skin cells while providing moisture to thirsty skin.
Clean, glowy and radiant skin is yours in a jiffy.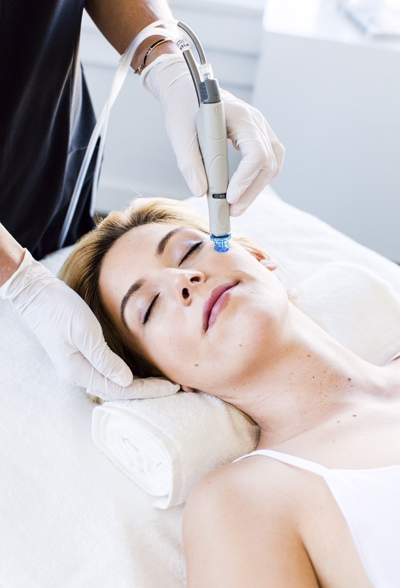 HYDRAFACIAL SYSTEM REVIVE
This is the ultimate Hydrafacial treatment paired with scientifically-proven advanced stem cell therapy.
Experience a complete Hydrafacial skin rejuvenation session like no other.
Pamper yourself with a deep cleansing and intense moisturizing session followed by a relaxing facial massage. Receive the ultimate skin rejuvenation treatment at Lux with a specially formulated Calecim stem cell therapy  to reveal the best complexion you've seen in years.
For best results, combine Hydrafacial System Revive with the Calecim multi-action cream at home.
Reveal the best skin of your life with Hydrafacial System Revive.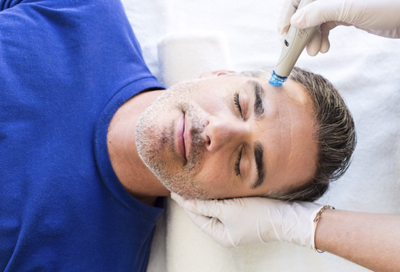 HYDRAFACIAL BOOST +
Have a little more time to spare?
Enjoy Hydrafacial with a relaxing facial massage and an intense hydration mask.
Relax as our therapist performs a gentle and soothing facial massage to help improve blood circulation and skin texture, and to aid in better absorption of the Hydrafacial serums. An intensely hydrating chilled mask is used after the facial massage to lock in all moisture, bringing you more supple and dewy skin.
We know what you are thinking. Nope, Hydrafacial Boost + is not just for folks with dry skin. Our non-greasy, oil-free mask is suitable for all skin types.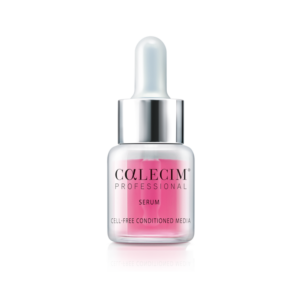 SCIENTIFICALLY-PROVEN SKIN SOLUTIONS.
ONLY AT LUX AESTHETICS FACE, SKIN & BODY.