IPL Hair Removal

SILKY SMOOTH, NOT HAIRY AND FUZZY
Unsightly and unwanted body hair can now be easily reduced and removed with IPL (intense pulsed light).
Say goodbye to painful waxing and plucking.
HOW DOES IPL WORK?
IPL utilizes pulsed light at a certain wavelength to specifically target melanin (dark pigments) in hair follicles.
When IPL is applied to the skin, light travels through the skin until it hits a hair shaft or root where the highest concentration of melanin is. This destroys the hair follicle. Based on this mechanism, dark and coarse hair are more responsive to IPL treatments compared to other hair types.
IPL hair removal is safe and associated with zero downtime.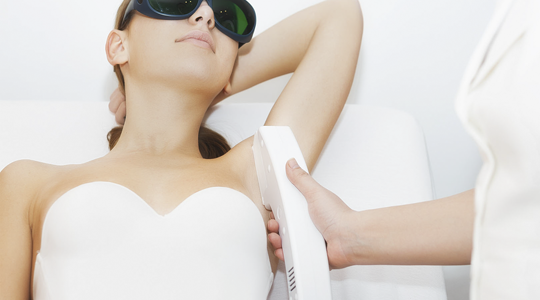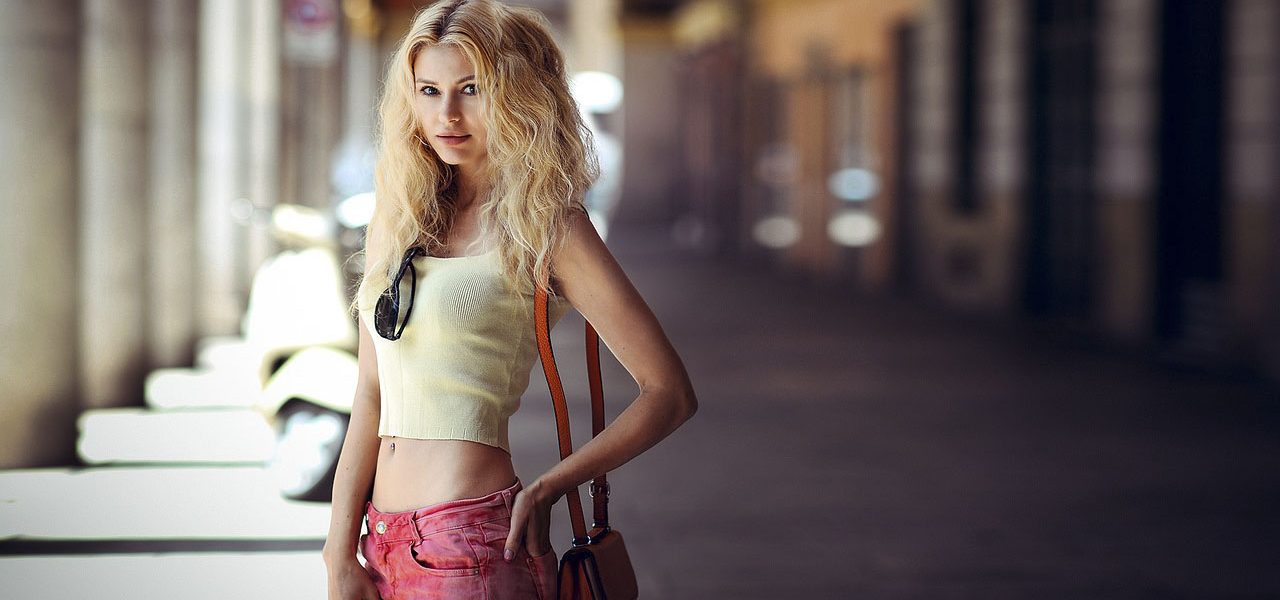 HOW MANY SESSIONS WILL I NEED?
Not all hair follicles are active at the same time. Only active hair follicles are susceptible to IPL hair removal treatment.
Thus, it is necessary to have IPL hair removal treatments done once every 2-4 weeks initially. Approximately 6-8 sessions will bring about permanent hair reduction.
Depending on how your hair follicles respond to initial treatments, maintenance sessions of IPL every 3-4 months is usually recommended.
WHAT CAN I EXPECT?
Hairs that are too long will be shaved or trimmed before treatment. Next, a layer of cool gel will be applied to the selected area of skin. This treatment is painless and quick. The results will not be evident immediately after treatment, as it takes about 1 week for the treated hair follicles to fall out.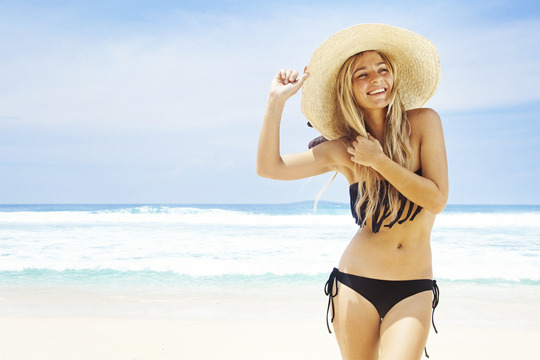 ARE ALL IPL SYSTEMS THE SAME?
IPL systems come in different intensities. It ranges from home care IPL systems (available off the shelves to consumers), to salon-grade IPL systems (used in typical salons and spas) to medical grade IPL systems (that's us!).
At Lux, we use a medical grade IPL system to deliver the best results to you in the shortest time possible.
WHICH AREAS CAN I TREAT?
Commonly treated areas for IPL hair removal
include underarms, bikini line, legs, upper lip and face.
WHAT'S MORE?
IPL treatments can result in some skin lightening as a welcomed side effect.  The pulsed light destroys melanin in its path and brightens the skin tone. Skin Rejuvenation can be achieved with IPL treatments as well!