Cellulite Treatment
CELLULITE TREATMENT DEVICES
Our cellulite treatment uses Venus Legacy™, the most advanced technology in non-surgical face and body contouring, cellulite reduction and skin tightening. The technology safely delivers treatment deep beneath the skin's surface where it works to reduce fat cells, so the result is a slimmer figure with a more contoured shape.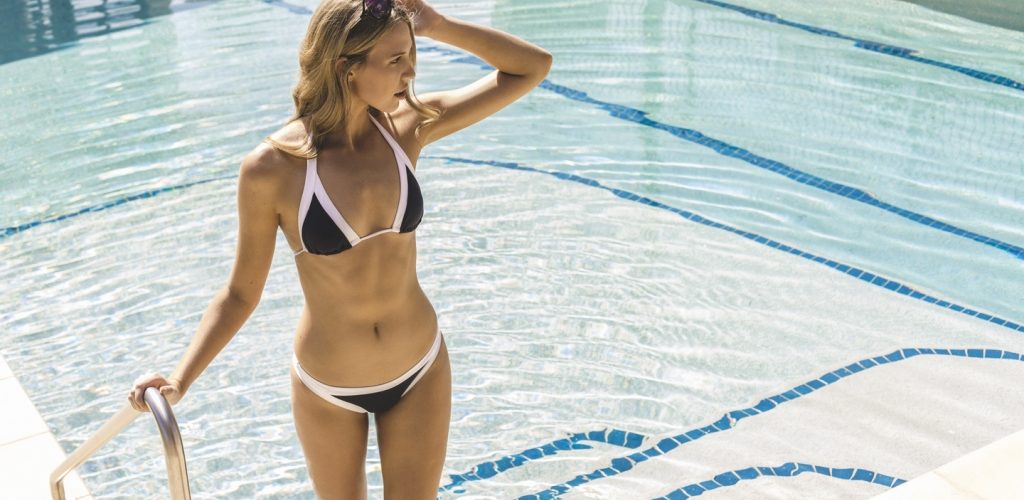 WHAT VENUS LEGACY™
IS FOR
Venus Legacy™  is a revolutionary and non-invasive technology used for:
Skin tightening
Cellulite reduction
Wrinkle reduction
Body contouring
Circumferential reduction
WHO IS A CANDIDATE FOR THE TREATMENT?
Anyone who has pockets of cellulite, excess body fat or loose skin that can't be removed with diet and exercise alone can be a candidate for the treatment. But, there are certain conditions that may prohibit you from receiving the treatment such as:
Inflammation or infection in the treatment area
History of cancer
Metal implants in the area
Pregnant
Skin-related autoimmune diseases
Silicone implants in the area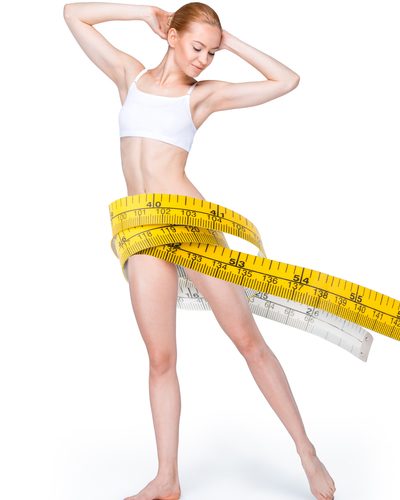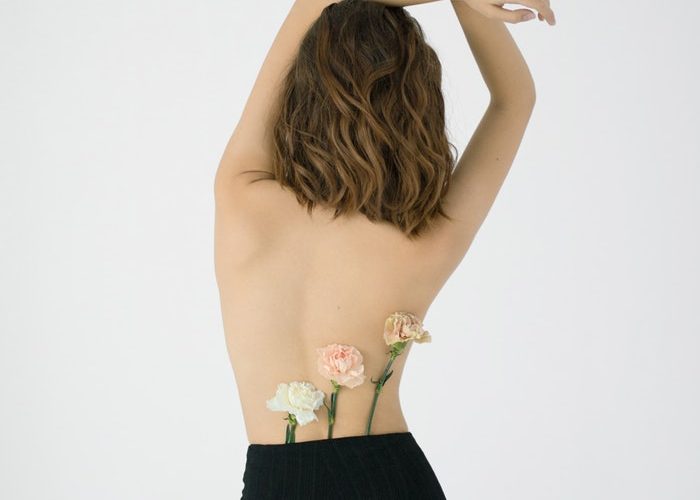 HOW LONG WILL THE TREATMENT TAKE?
Each cellulite treatment session only takes approximately 30 minutes per area and requires no downtime. So it means you can undergo procedure even during lunch break and get back to your schedule as if nothing happened.
HOW MANY SESSIONS ARE REQUIRED?
Most patients need at least 6 to 8 sessions per targeted area, once a week. However, this can still vary depending on the size of the area to be treated.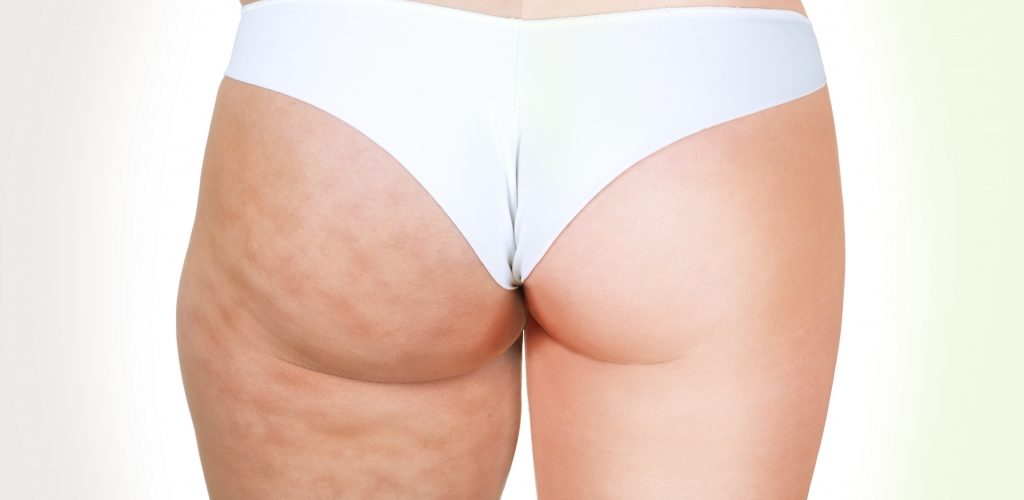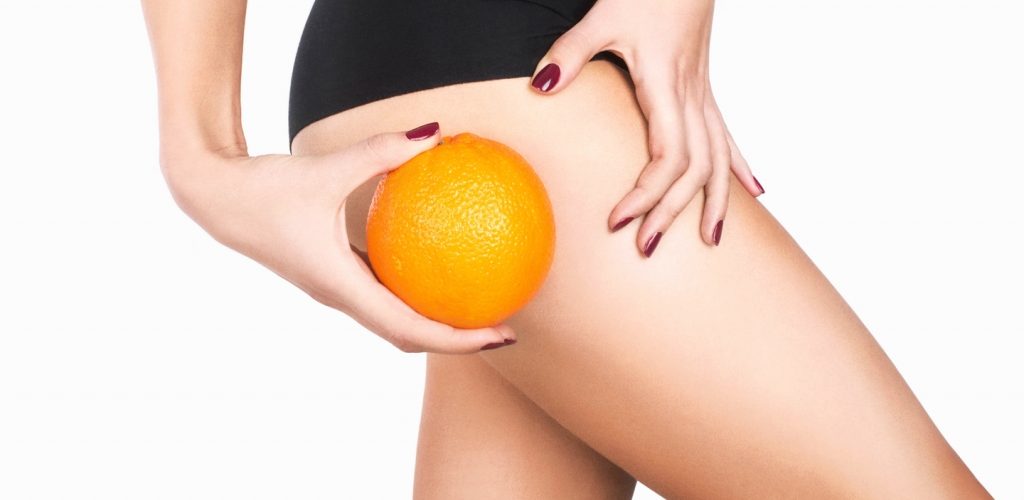 HOW LONG WILL THE RESULTS LAST?
The result of the treatment is cumulative. So, after your final treatment, the results will be greatly visible and will continue to improve for up to four months. But, because your body continues to age, we recommend maintenance sessions of at least once every 1-2 months.
For more information, read more about Venus Legacy™ or schedule an appointment with our clinic to get started with contouring your body with the Venus Legacy™.